The Community Speaks: What's The Greatest Challenge Facing The Yoga Community Right Now?
We want to generate more meaningful and constructive dialogue in the yoga swing community, especially around the hard questions we face, and to create a space for the community to share their stories and perspectives.
So here it is: The Yoga Lunchbox's first edition of our Influencer Roundup, The Community Speaks.
This week we asked a handful of influential people in the yoga community to respond to the following question:
What's the greatest challenge facing the yoga community right now?
The answers we received are challenging, insightful, hopeful, grounded and very real. I hope you enjoy them as much as I did.
John Ogilvie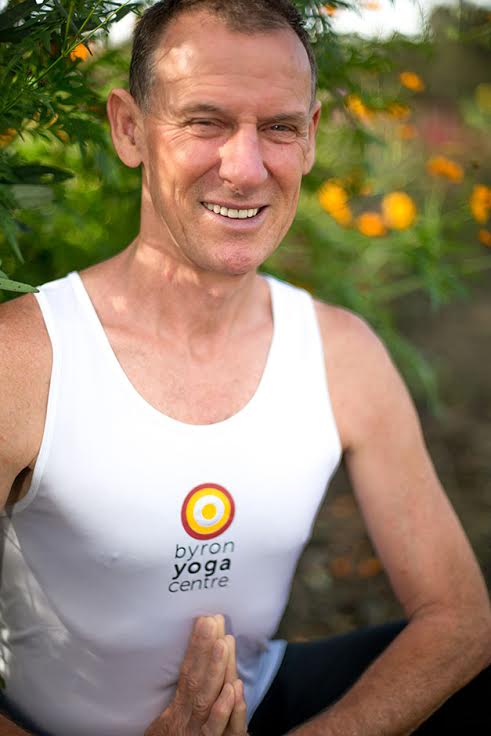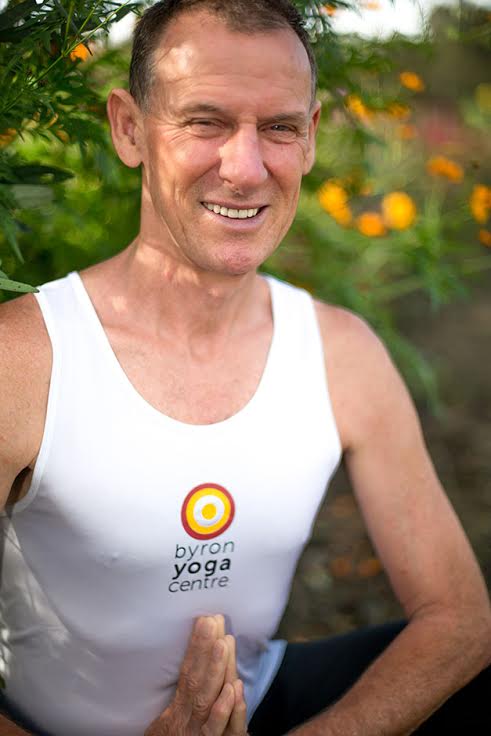 I believe the greatest challenge facing the yoga community right now is 'How do we maintain authenticity?'
It has been incredible to have witnessed the phenomenal growth of yoga over the last thirty years. If I was to plot a graph from when I started yoga it would probably show a steady increase for twenty years before a sharp incline starting about ten years ago and then a massive spike in the last four years.
There are now so many yoga-fusion styles, such a variety of teacher training courses and a plethora of super-star yogis – famous for the cool poses they can do on the beach rather than for their years of learning. While I celebrate the popularity of all aspects of yoga, how does such a practice steeped in ancient wisdom maintain authenticity while facilitating such an unprecedented growth?
I believe teacher training is the foundation. Those who offer teacher trainings need to take responsibility for passing on the fundamentals of the ancient teachings and to include, on some level, a holistic approach that includes pranayama, meditation and philosophy. Those signing up for a teacher training should research and make an informed choice to ensure they are walking a path that holds truth.
John Ogilvie is founder and director of Byron Yoga Centre and Byron Yoga Retreat Centre – Australia's leading teacher training and retreat centre.
Justine Hamill

One of the biggest challenges in the Yoga industry is the dilution of the deeper journey of Yoga as a path to freedom: How do you find a Teacher or school/studio you can trust?
In this age of InstaYogis, it can sometimes be confusing for students to find a studio or teacher who will hold space for them, and walk beside them as a guide within the teacher – student relationship. There are literally thousands of Yoga Teachers – many whom are teaching poses and physical cues but have not had the training, experience or guidance to undertake & facilitate the deeper transformative work that Yoga as a philosophical path to healing offers us.
For yoga teachers to remain accountable in this way doesn't mean that they need to have it all "worked out", but that they are 100% committed to living their Yoga in a deeper sense every day, and that they are willing to step up and hold space for others to do the same. I'm constantly asking myself, "How can I facilitate a well rounded authentic and potentially healing environment for this class today?"
Justine Hamill is Co-owner of Power Living New Zealand as well as a Yoga Teacher, Teacher Trainer, Gestalt Trained Psychotherapist, singer and mum of three.
Hamish Kenworthy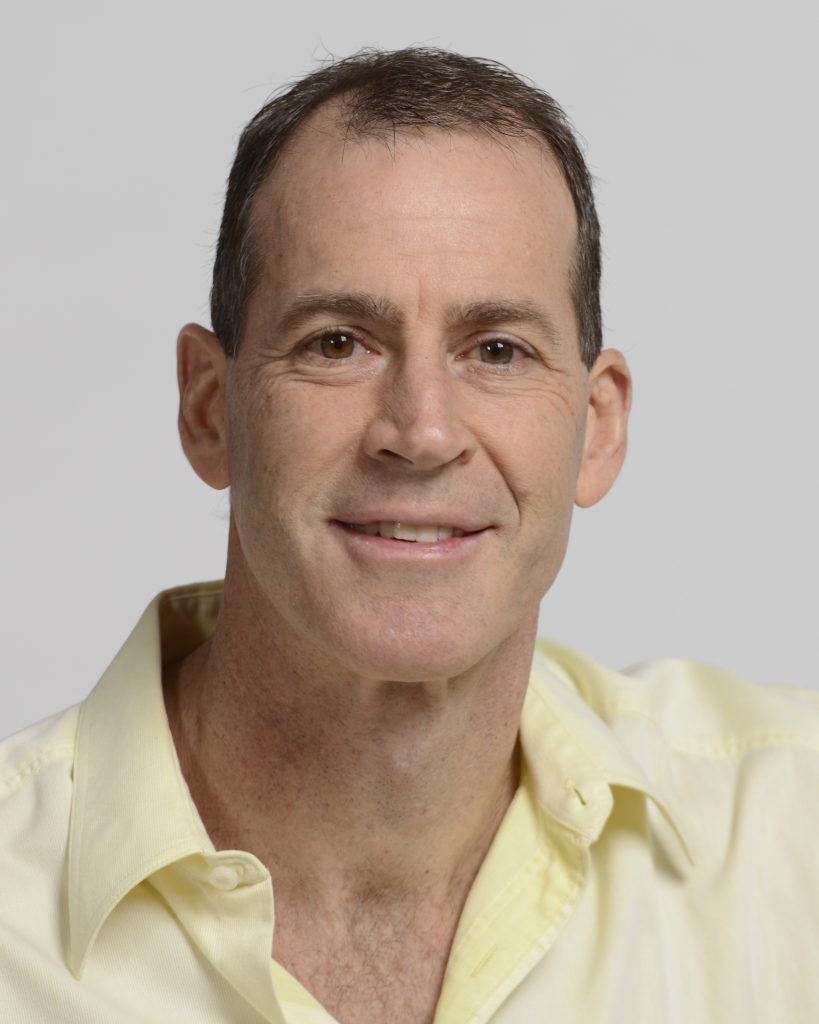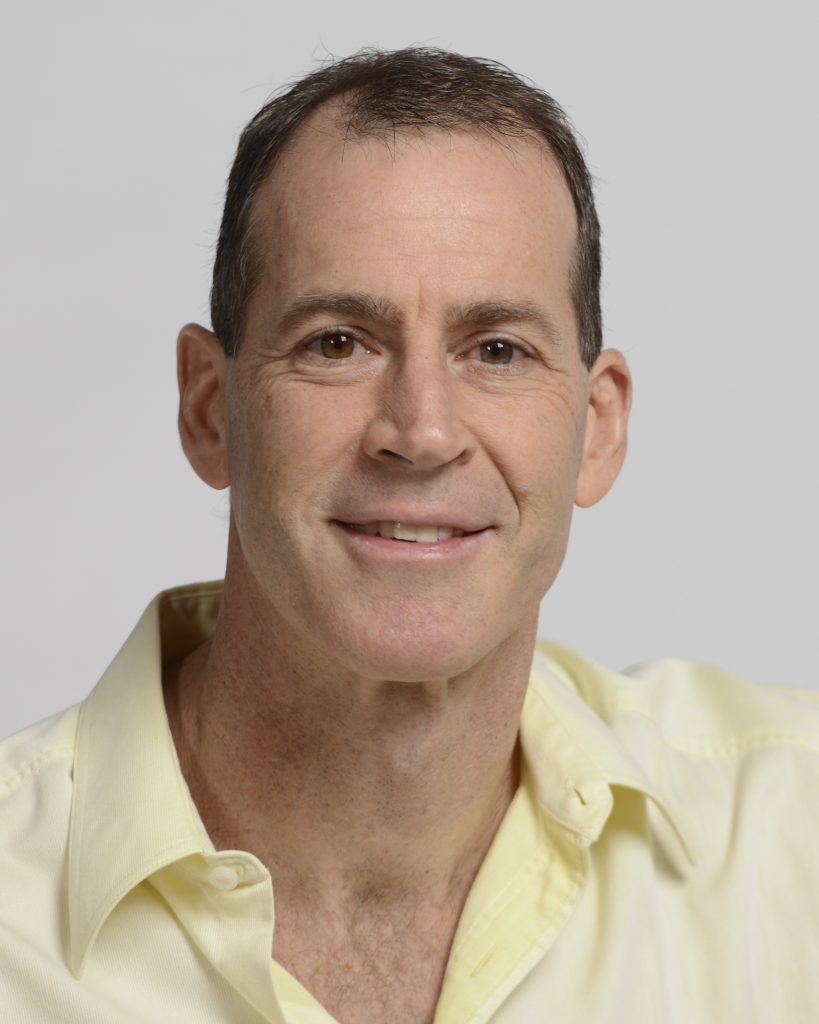 The greatest challenge to the yoga trapeze community right now is the loss of personal connection. To be profitable yoga studios must run group classes. How many students paying how much per head will it take to pay the outgoings and leave a surplus on which the teacher can live?
Group classes have wonderful shared energy, inspiration provided by others and a sense of community. However, group classes can render people anonymous, overlooked or disempowered.
The numbers game must not erode the essence of the relationship in which the teacher is engaged with each student in guiding and empowering the student's practice at all levels.
The cost and commitment of running a yoga studio is not for many yoga teachers who look for different ways to deliver classes. The availability of internet based yoga classes lets teachers reach a large audience at low cost. These classes are very affordable and they suit those who live in remote areas. But, there is a very impersonal quality to this.
The ability of a student to find a teacher who will know their name, understand their practice, give guidance during class through specific cues or hands-on assists and participate in the evolution of the student's practice over time is now a great challenge.
I am Hamish Kenworthy and I run Apollo Power Yoga in Christchurch and lead a teacher training programme called Step into your Power, all in partnership with my wife, Margo Perpick.
Jo Stewart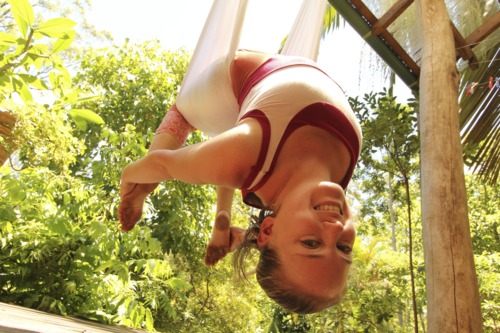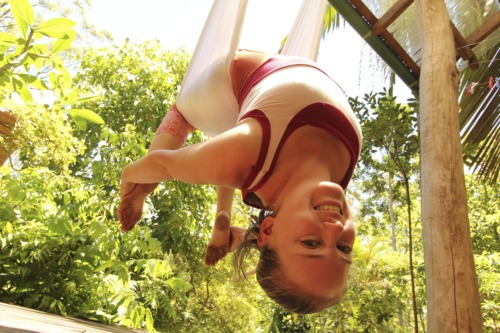 One of the greatest challenges facing the yoga community is a lack of diversity and accessibility. Some of the members of the wider community who are facing the most isolation and stress in their daily lives have the least access to these teachings.
Yoga isn't just for young, fit, affluent white women, yet they are who we see in yoga magazines, online and are the majority in most of the studio classes I attend.
I'm lucky enough to teach yoga and pilates as part of a free exercise program that my local council organises. I see much more diversity in those classes, especially older people, long term unemployed and people who have found the class through community mental health services.
The overwhelming feedback I get is how grateful people are for these classes. They love that they get the chance to practice gentle strengthening movements and learn some tools to help their minds and bodies relax.
Yet, I've taught at studios who have tried running free community classes and no one came!
Is the problem that the people just aren't hearing about these classes?
Or perhaps they feel intimidated going to a studio, and that they won't be welcome there unless they have fancy leggings or are already 'good' at yoga.
Krishnamacharya famously said 'If you can breathe you can do yoga'. The practice itself is beautifully adaptable and inclusive, our challenge is embodying this as a community.
Jo Stewart teaches yoga, pilates and antigravity aerial yoga at her studio Garden of Yoga, and in local parks, schools, gyms and festivals in Melbourne Australia.
Donna Wikio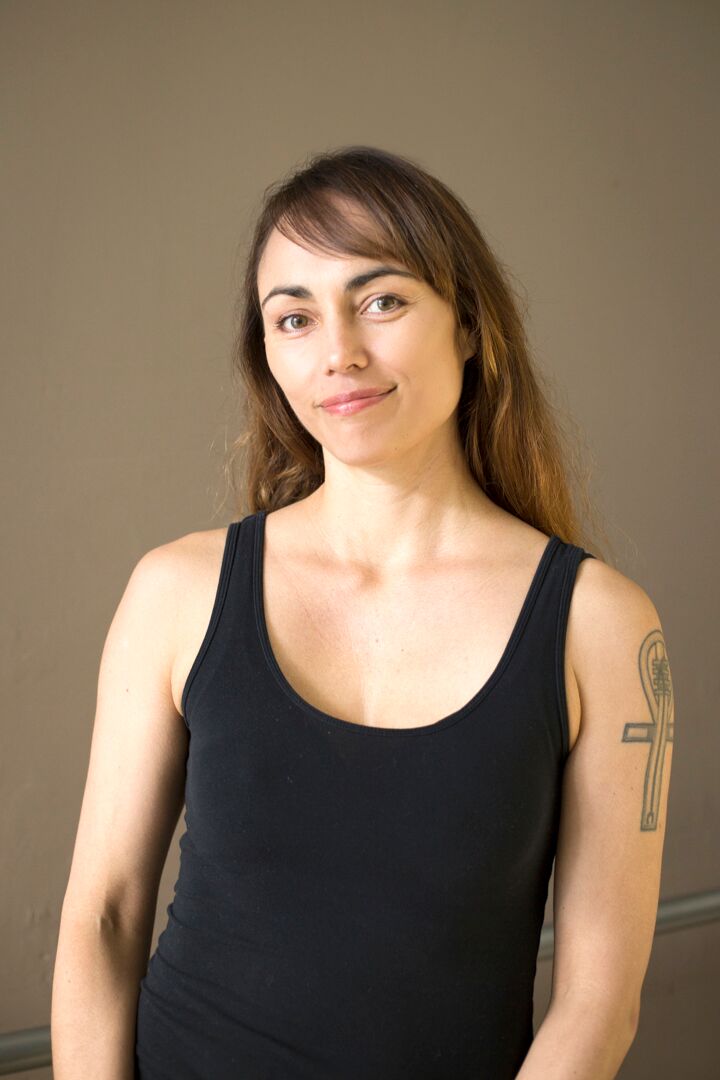 As a studio owner and teacher, I believe that the greatest challenge facing the New Zealand yoga community at the moment is regulation. As more and more studios and teacher trainings become available, with some Teacher Trainings only lasting a few days, it seems that we should look at self regulation, for example, at the least requiring all of our studio teachers to hold first aid certificates and recognised Teacher Training certification.
There are a lot of grey areas obviously, but surely it is better if we try to self regulate than have the government or aerial yoga hammock Australia come in and try to do it anyway? I love teaching yoga, and as more and more people are coming in the doors it would be awesome to offer the highest quality we can across the board.